---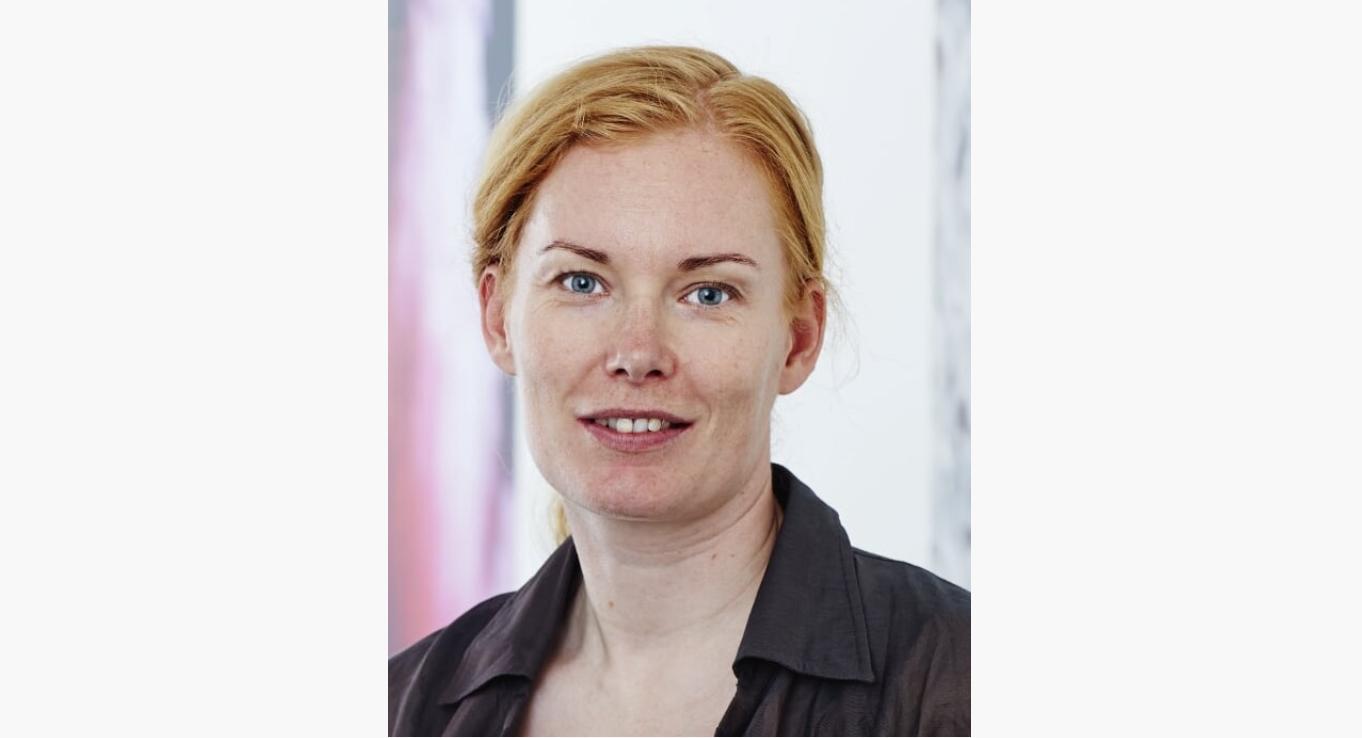 Rikke C. Nielsen
CEO and Founder
---
15 years experience from pharma and food-supplement sector at Novo Nordisk and Chr-Hansen.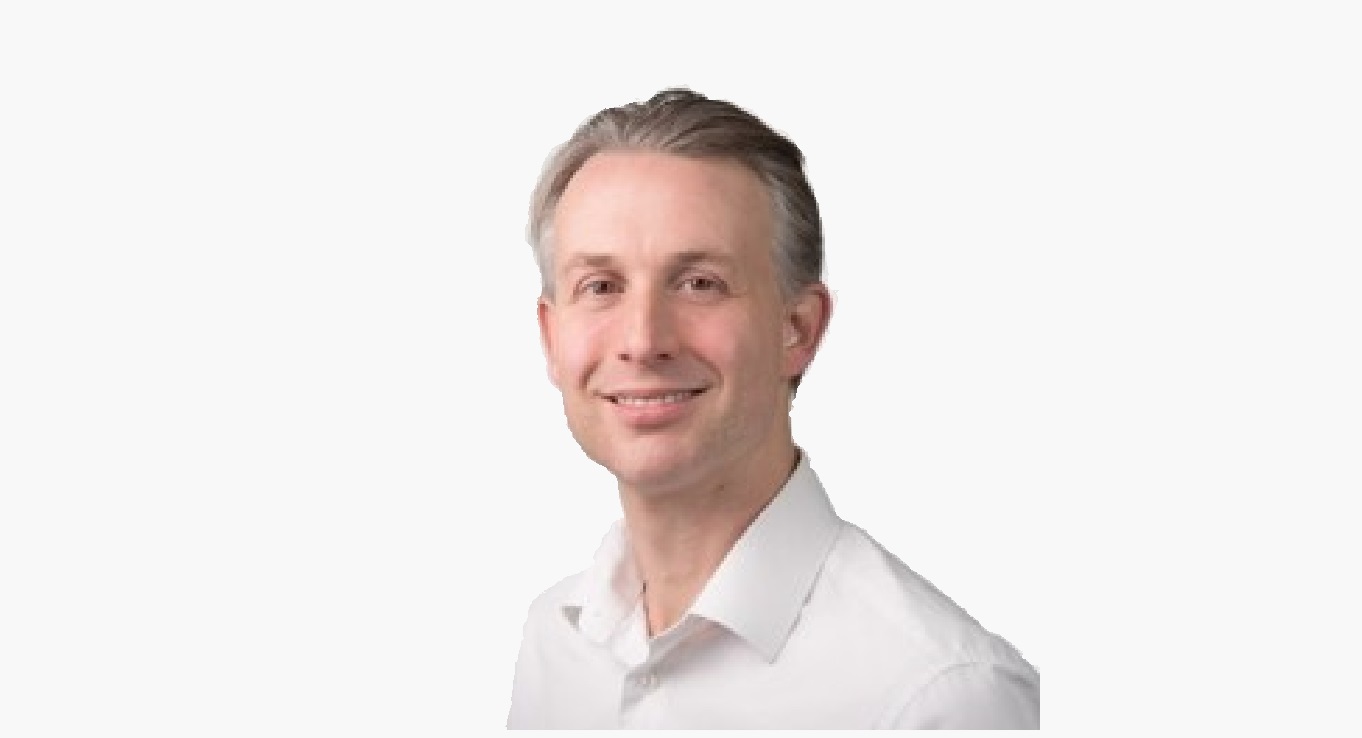 Nils Hijlkema
Head of Outsourcing & Collaborations
---
15+ years of experience including TenWise, Ernst & Young and Microbiome Business Manager at NIZO.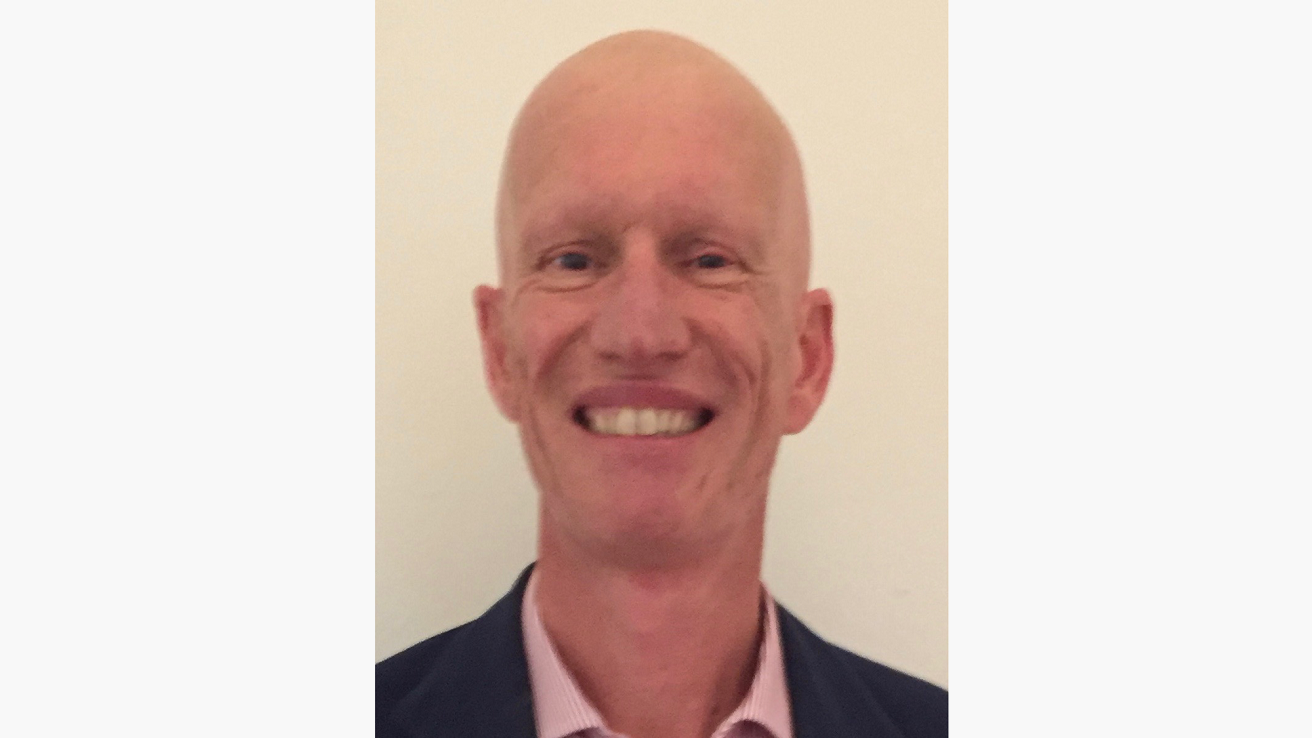 Marco Ferrato
Finance advisor
---
Chief Financial Officer of an Italian automotive group of about 1 Billion € turnover and 8.000 employees. Background as an accountant and a tax expert and experience with M&A, finance, IT, and cost reductions. BAS member and provide financial advisory to start-ups and technology companies.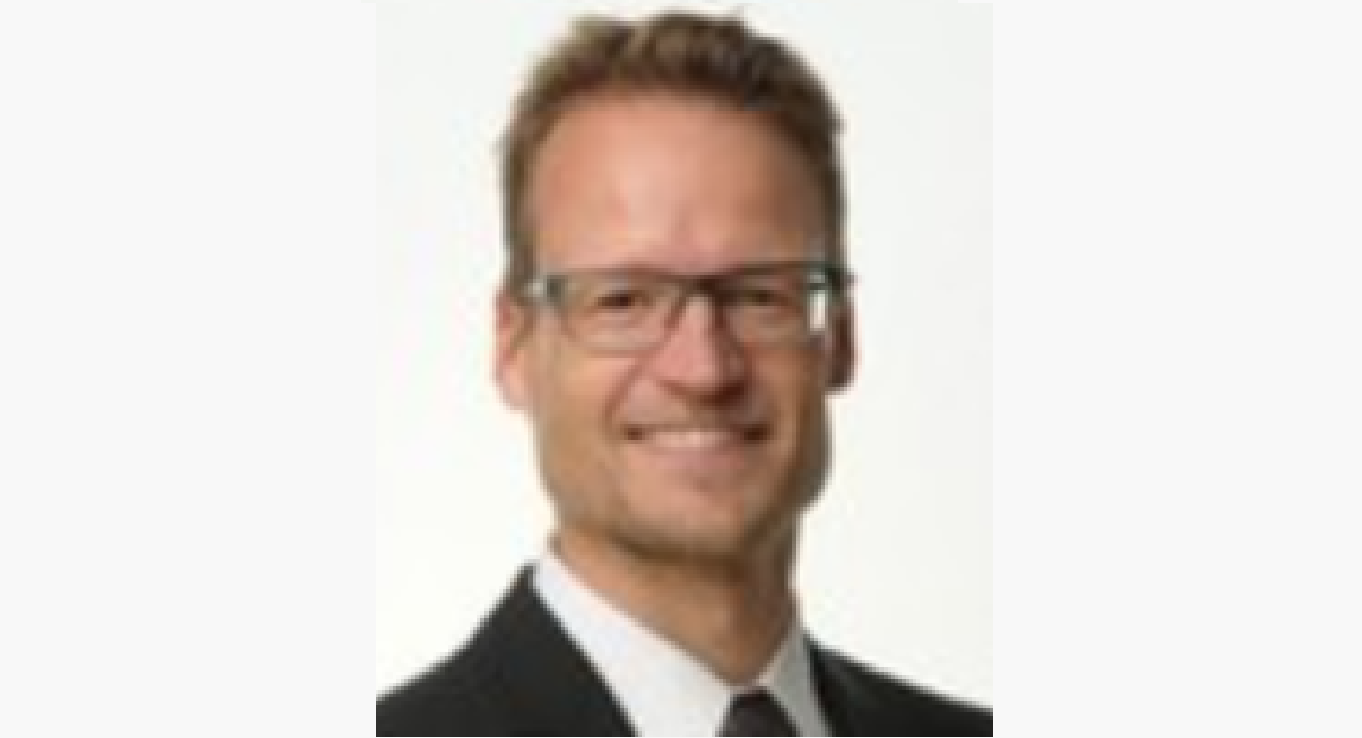 Kim Binderup
Member of BoD
---
Vice President Innovation, Human Nutrition & Health. 20 years experience from ingredients & probiotics industry. BCG, Chr-Hansen, DSM.
University collaborators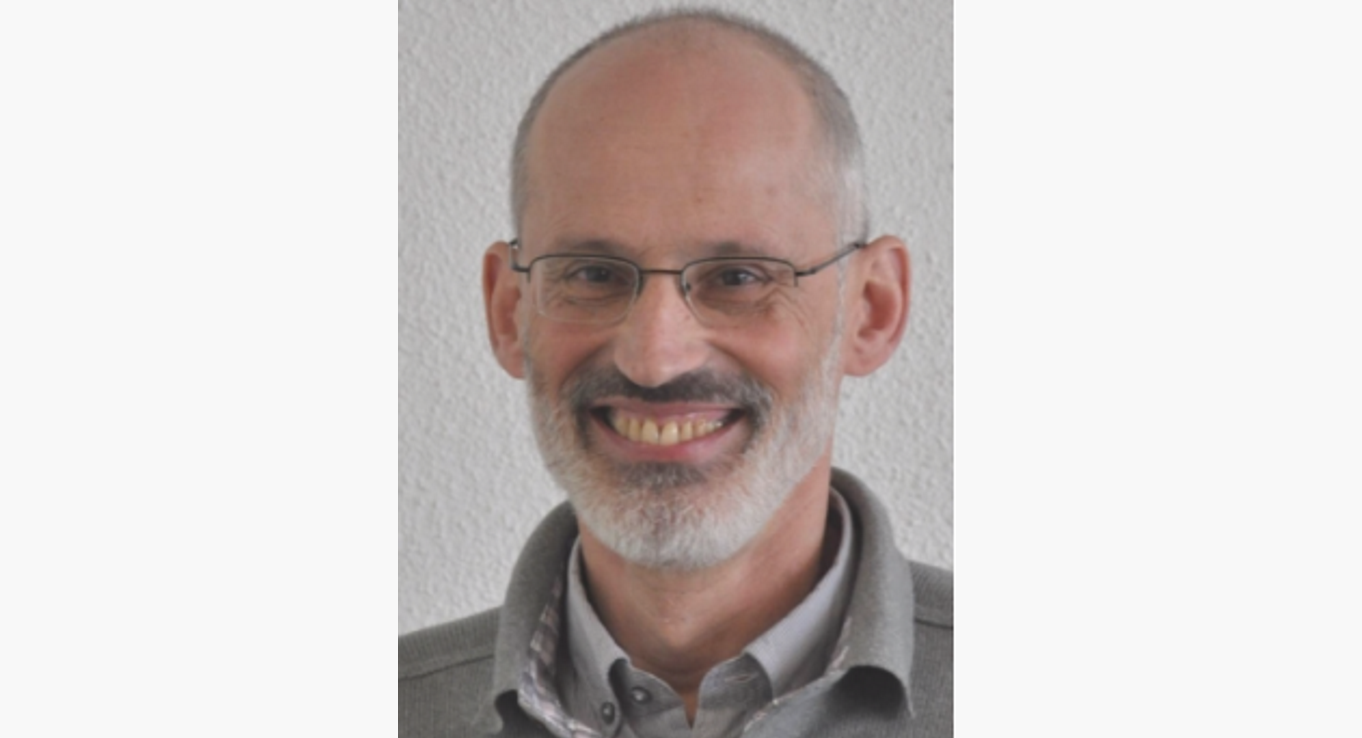 Prof. Dr. Christophe Lacroix
Laboratory for Food Biotechnology ETH Zurich
---
+35 years experience with lactic acid, probiotic bacteria and selecting metabolic activities and their utilization to benefit consumer health.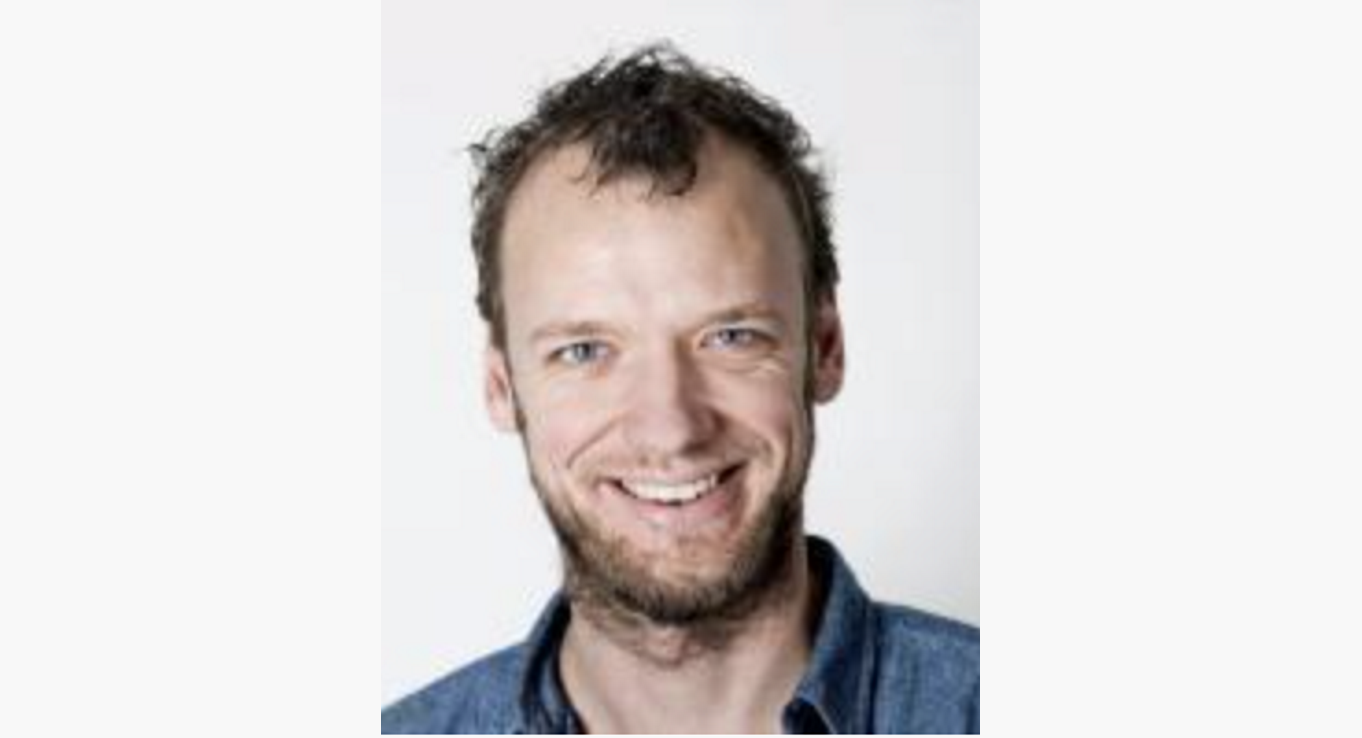 Prof. Dennis Sandris Nielsen
Dept Microbiology & Fermentation, Copenhagen University
---
15+ years of experience analysing complex microbial communities, with particular focus on fermented food products and the relationship between diet, the gut microbiome and health and disease.